LJ Apparel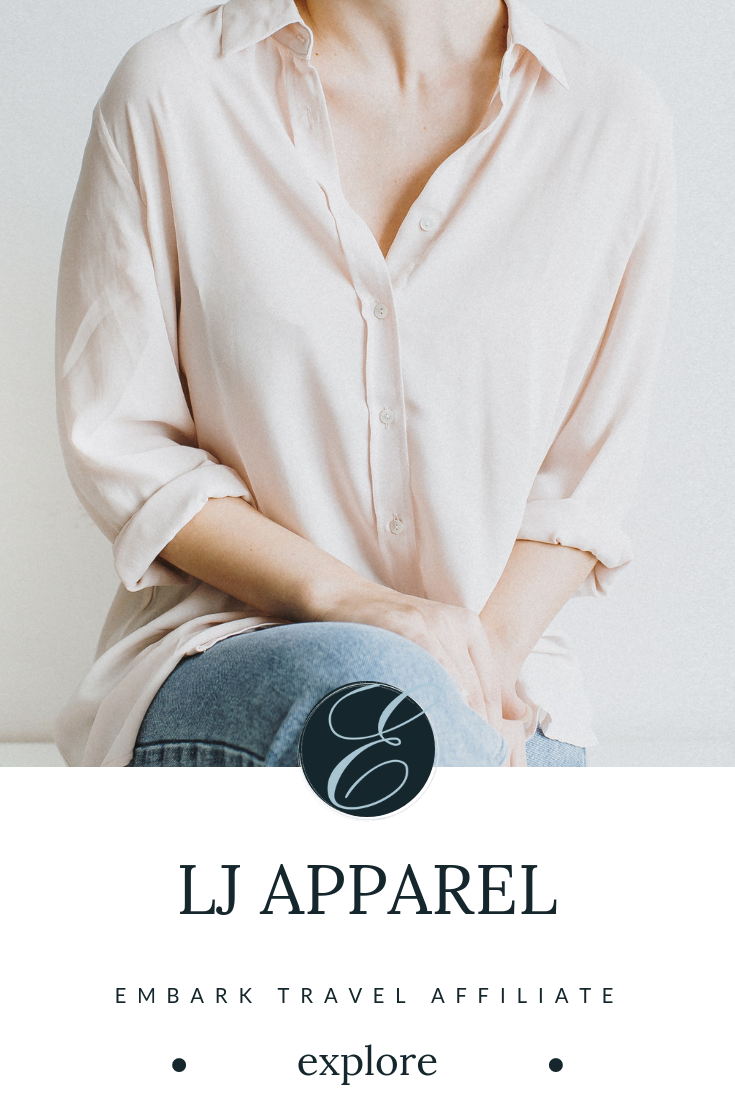 Classy Charm for the Cross-Cultural Lady
Lauren James Co., (also known as LJ Apparel), offers women a charming and classic style. Shop their online store for cozy lounge wear, sweet dresses, mix and match outfits, and trendy jackets!
Disclosure: This page contains affiliate links. If you click through and purchase a product, we will earn a commission at no additional cost to you.
You May Also Like…
Travel in style with these beautiful hard case luggage sets!