Florida Ticket Station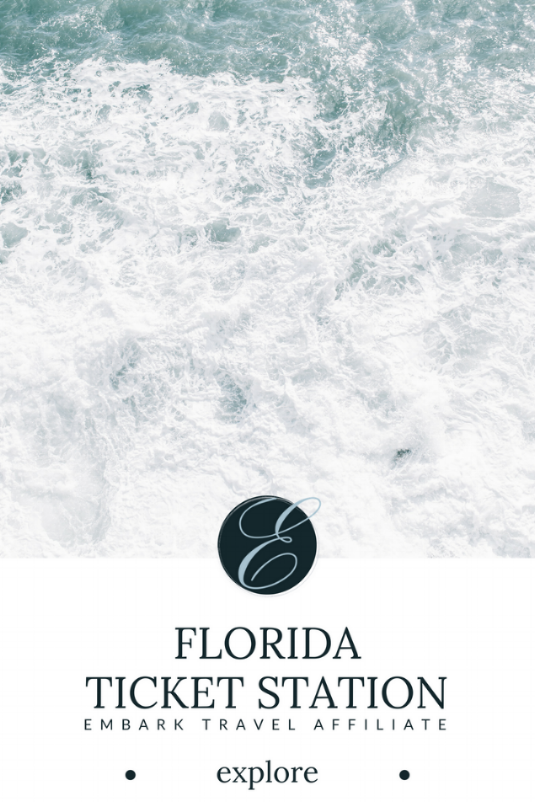 the place where dreams come true
If you're planning a family trip to Orlando, check out Florida Ticket Station, an online supplier of discount tickets to some of Florida's most popular attractions! Services include tickets to Walt Disney World, Universal Orlando, Sea World, Busch Gardens, Legoland, and much more!
Disclosure: This page contains affiliate links. If you click through and purchase a product, we will earn a commission at no additional cost to you.
You May Also Like…
Large Round Print Beach Towel
Not all beach towels are square or oblong...some of them are round! Make a splash this summer with these trendy round beach towels available in a variety of colors and prints. Buy just one...or buy one for everyone you know! Handmade. Microfiber fabric.